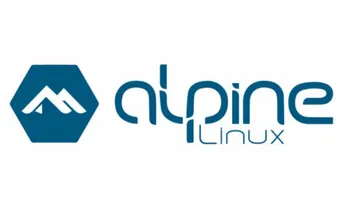 Naturally, you can run PiOS on your Raspberry Pi, but are there other options, which have a full GUI (XFCE). Turns out, you can run Alpine Linux with full GUI on the Pi. A lighter-weight distro, which also doesn't require systems.
Craig's presentation notes are here: http://www.makikiweb.com/Pi/alpine_linux_installing_gui.html
9:30-10a Cocktails & Conversation
10a Presentation
This is a Hybrid meeting (in-person and on Jitsi).
Join Us Online here: