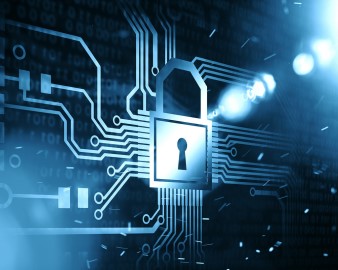 10:00am
Camosun College
Interurban Campus
4461 Interurban Road · Victoria, BC
Tech Bldg, Tec 177(parking at lot 8 for park users)
Go to any Starbucks, McDonald's, the airport, the Library or even Camosun, and you will find yourself on a NATted network. How to get on the IPv6 Internet when stuck behind NAT? Enter the VPN (Virtual Private Network).
In this talk, we'll show you how to use a VPN to get to the IPv6 Internet, but also share it with your friends (using an OpenWrt router)