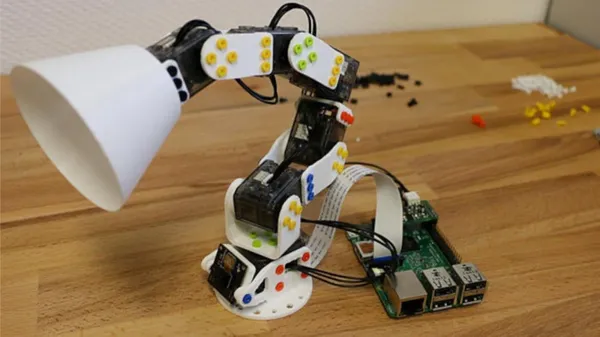 We will be having a discussion about Projects that we are working on, but haven't shared with the group. These can be projects that are successful or ones that just didn't work out and have been abandoned. We'll enjoy hearing about other's projects, and perhaps even offer to help.
9:30-10a Cocktails & Conversation
10a Presentation
This is a Hybrid meeting (in-person and on Jitsi).
Small Boardroom @ Quality Foods, 27 Helmcken Rd #110 · View Royal
Join Us Online here:
https://meet.vinnythegeek.ca/vicpimakers