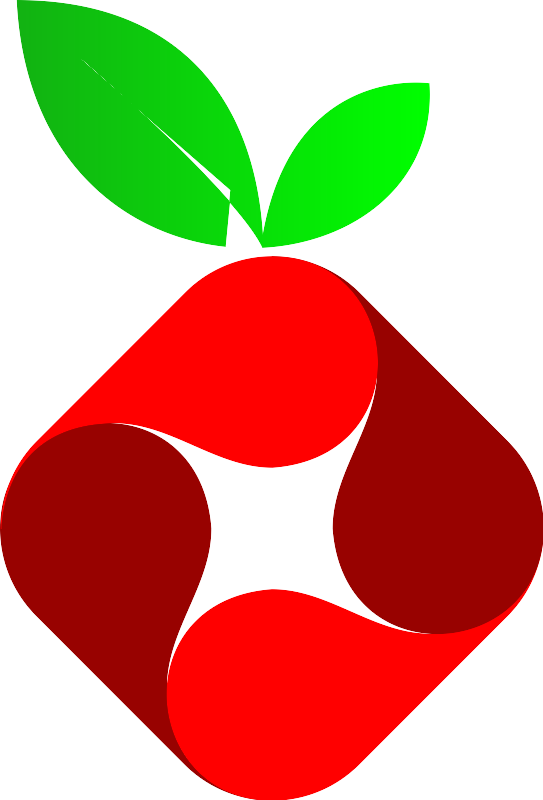 NetSIG is a Special Interest Group focused on computer networking. Building networks for Today and Tomorrow!
Last month we did the InstallFest for Linux Containers (LXD). This month, we'll install a popular application, Pi-Hole, in a container on YOUR Pi. With Linux Containers, there's no need to dedicate a Pi to Apps like Pi-Hole.
This month, BRING YOUR PI, and the LXD 32 GB SD Card, and we'll do a Linux Containers App installation on your Pi. Also bring a method to SSH to your Pi (e.g. laptop or screen + keyboard).
We will be meeting in-person at Quality Foods (small boardroom upstairs), bring a laptop and have Wireshark installed. This will be hands on. PLEASE BRING an ETHERNET dongle/port as we will be ssh-ing into your Pi, and configuring Linux Containers.
Afterword, we will go out for a beer/coffee.
This is a Hybrid meeting (in-person and on Jitsi).
Small Boardroom @ Quality Foods, 27 Helmcken Rd #110 · View Royal
Join Us Online here:
https://meet.vinnythegeek.ca/vicpimakers