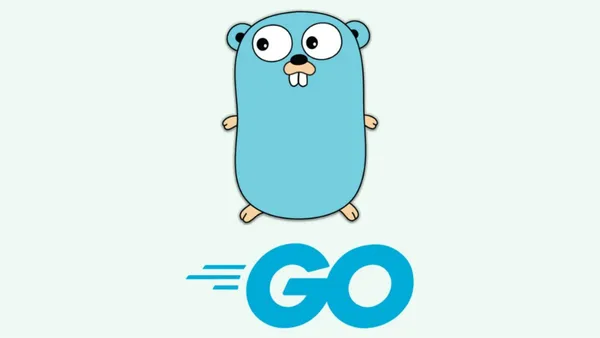 In this session, we'll demo the Go programming language. We'll review the basics of the language, and how to get started with it. We'll also look at some of the tools that are available to help you program in Go.
9:30-10a Cocktails & Conversation
10a Presentation
This is a Hybrid meeting (in-person and on Jitsi).
Small Boardroom @ Quality Foods, 27 Helmcken Rd #110 · View Royal
Join Us Online here:
https://meet.vinnythegeek.ca/vicpimakers
GitHub Repo – Includes presentation slides and code examples:
https://github.com/netserf/vicpimakers-presentation-go-learn-by-doing
Feedback: