Learn the basics of data manipulation using the Python library, Pandas. This session will provide an overview of common Pandas' API used to transform your datasets.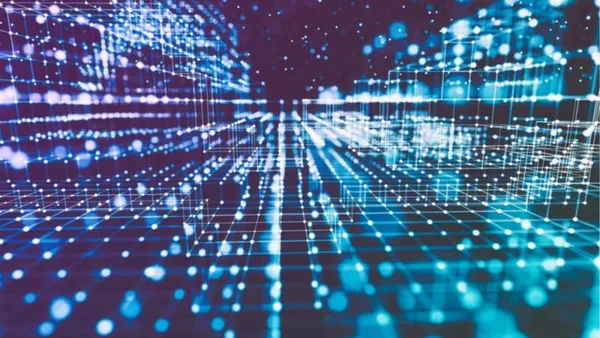 You only need paper and a pencil or pen for this session. The presentation will be posted to the VicPiMakers website for you to play with after the Meetup.
Gordos's presentation .pdf , is here…
We will learn to:
– Install Pandas
– Define the Dataframe and Series classes
– Work with columns and rows
– Filter rows
– Apply or update data
– Merge and concatenate datasets
– Read and write to a file
– Do more, time permitting
9:30-10a Cocktails & Conversation
10a Presentation
This is a Hybrid meeting (in-person and on Jitsi).
Small Boardroom @ Quality Foods, 27 Helmcken Rd #110 · View Royal
Join Us Online here:
https://meet.vinnythegeek.ca/vicpimakers