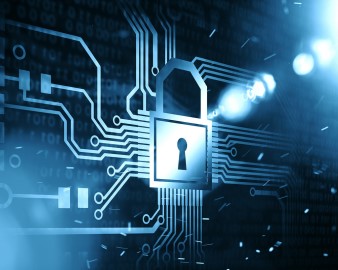 10:00am
Camosun College
Interurban Campus
4461 Interurban Road · Victoria, BC
Tech Bldg, Tec 177(parking at lot 8 for park users)
Go to any Starbucks, McDonald's, the airport, the Library or even Camosun, and you will find yourself on a NATted network. How to get on the IPv6 Internet when stuck behind NAT? Enter the VPN (Virtual Private Network).
In this talk, we'll show you how to use a VPN to get to the IPv6 Internet, but also share it with your friends (using an OpenWrt router)
Craig's presentation can be found here. Your IPv6 web funny, Toads, can be found here. (IPv6 required).
The IPV6 utility, IPvFoo, is a Google and Firefox extension/addon, the github version can be found here.