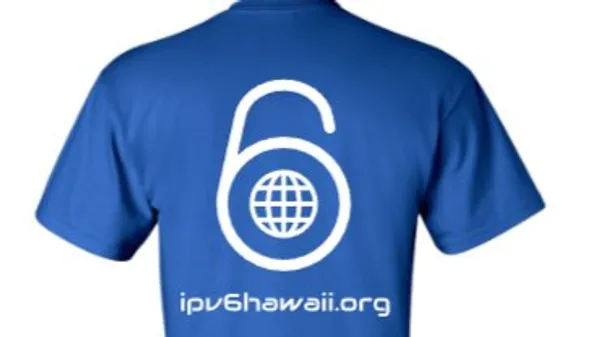 I have been playing with Galene for over a year. And have been using it on a weekly basis to do video conferencing with some friends in Ottawa. It is much easier to install than Jitsi, but lacks some of the finer points of jitsi.
Still, you can install and run it on a Raspberry Pi (even a 3b+ !). In this presentation, I'll show how easy it is to install on a Pi, and you can run your own personal video conferencing server.
Craig's presentation is here: http://www.makikiweb.com/Pi/galene_installing.html
9:30-10a Cocktails & Conversation
10a Presentation
This is a Hybrid meeting (in-person and on Jitsi).
Small Boardroom @ Quality Foods, 27 Helmcken Rd #110 · View Royal
Join Us Online here: