9:30-10a Cocktails & Conversation
10a Presentation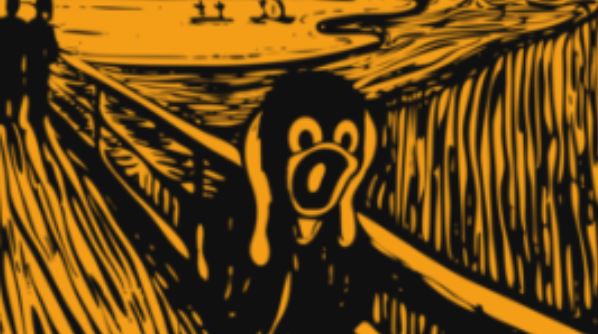 A two-parter:
Jim will issue a programming challenge to hone or improve your coding skills.
Mark will share his 3D printer, octoprint, experiences.
QCollege has graciously offered to use their campus for our fall meetings. This will be a hybrid meeting (in-person & on Jitsi). Seating is limited, please indicate if you intend to attend in person (post to this event).
https://meet.vinnythegeek.ca/vicpimakers
See the programming challenge txt here.