6:30pm Q-College · Suite 303 771 Vernon Ave · Victoria, BC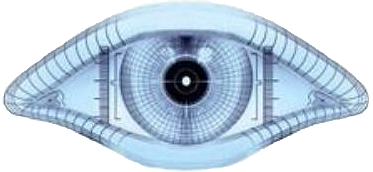 In this session we'll look at basic network scanning technologies such as ping, netcat, and nmap. Please bring a laptop with wireshark, netcat, and nmap installed.
The presentation slides are here.
NetSIG is a Special Interest Group focused on computer networking. Building networks for Today and Tomorrow!