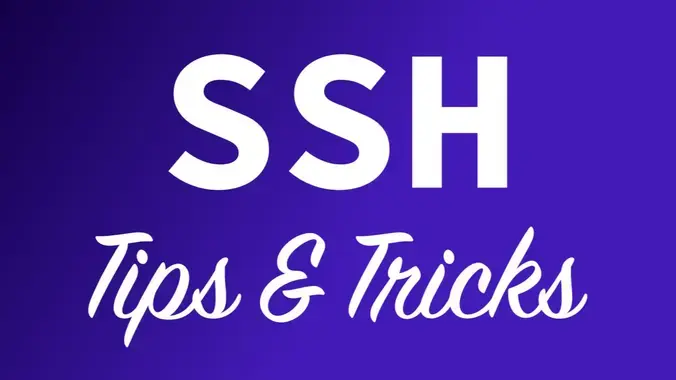 In this presentation, we'll take a look at how the secure shell
(SSH) protocol can be used to to tunnel many different types of network traffic. We'll cover X Window forwarding, local port forwarding (think VNC), and how to use its support for the SOCKS
protocol.
Marks's presention notes are here.
https://www.palaceofretention.ca/vp/sshtunnels.pdf
This meeting will be virtual only. Please do not go to Q College as no one will be there. Click the link below and join us online. Thank you.
(QCollege has welcomed us back to meet in-person. We thank them for their support. Suite 303 771 Vernon Ave · Victoria, BC)
9:30-10a Cocktails & Conversation (virtual)
10a Presentation
https://meet.vinnythegeek.ca/vicpimakers
We will be holding a Hybrid meeting (Jitsi).