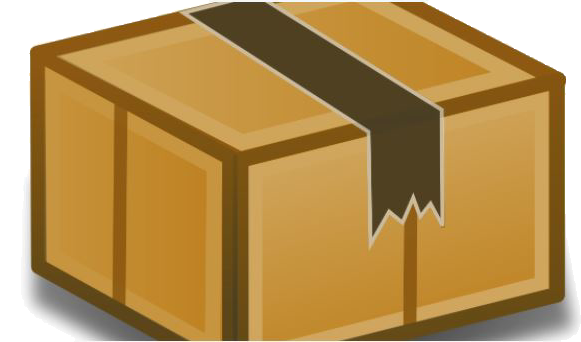 Now that you have the world's most useful project, it is time to package it up so the world doesn't break it. We'll discuss using different packaging containers to protect your project.
9:30 AM to 11:30 AM PST
Jitsi Virtual Meeting
https://meet.vinnythegeek.ca/vicpimakers
Please contact markg@vicpimakers.ca if you are having trouble connecting to the meeting server.
George's packaging presentation: https://docs.google.com/document/d/1ivUou7D7rNFYmZPl1GAi4F6A5dP52ewsqoxxl0eUt5c
Deid's packaging presentation: http://drsol.com/~deid/pi/packaging/