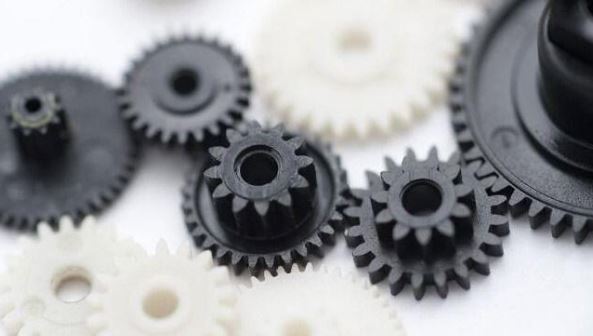 9:30 AM to 11:30 AM PST
Jim will share with use his secrets in Prototyping projects, from concept to breadboarding, prototyping and printed circuit
board.
The discussion will touch on hardware/software tools used in each of the phases with focus on methods of prototyping and assembly.
9:30-10a Cocktails & Conversation
10a Presentations
Jitsi Virtual Meeting
https://meet.vinnythegeek.ca/vicpimakers

Please contact markg@vicpimakers.ca if you are having trouble connecting to the meeting server.