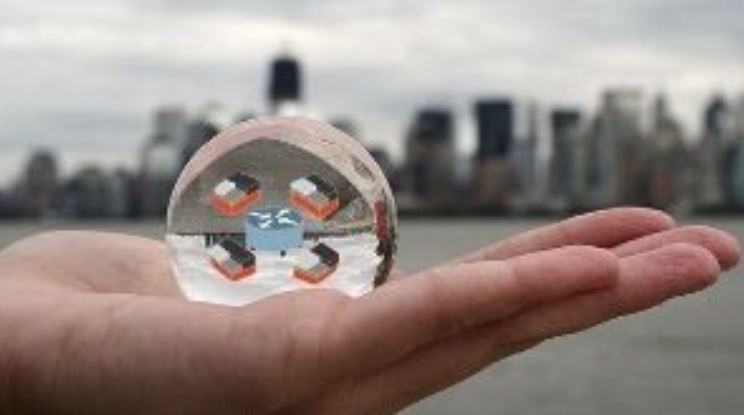 After using Linux Containers (LXD) for a couple of years, Craig will share how to easily get your containers connected to the internet using a MACVLAN interface. No reconfiguration of the host is required. This technique can be used on Pi's as well as other hosts.
We will set up containers using the MACVLAN network attachment, discuss limitations, and even run LXDware, a web-based GUI for LXD on a Pi.
We will be holding a Hybrid meeting (in-person & Jitsi).
9:30-10a Cocktails & Conversation
10a Presentation
Small Boardroom @ Quality Foods, 27 Helmcken Rd #110 · View Royal