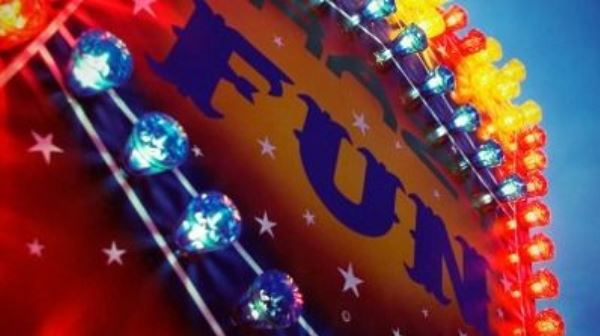 9:30-10a Cocktails & Conversation
10a Presentation
Share the projects you have been working on over the summer. This will be a virtual show and tell using Jitsi.
https://meet.vinnythegeek.ca/vicpimakers
Sadly, we are still dealing with Covid-19, and the meetings will be virtual in the month of September.
Deid's Clock presentation is here.