10:00am
Q-College
Suite 303 – 771 Vernon Ave, Victoria, BC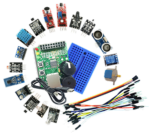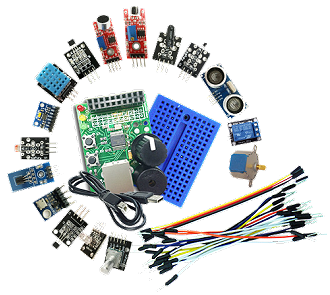 Jim's presentation focuses on interfacing sensors and devices ( modules) to microcontrollers followed by actual examples. Two or more examples will be discussed using I/O from pulse inputs, IR transmitters/receivers, accelerometers, load cells, Bluetooth SPP and motion controllers.
See the presentation document here.