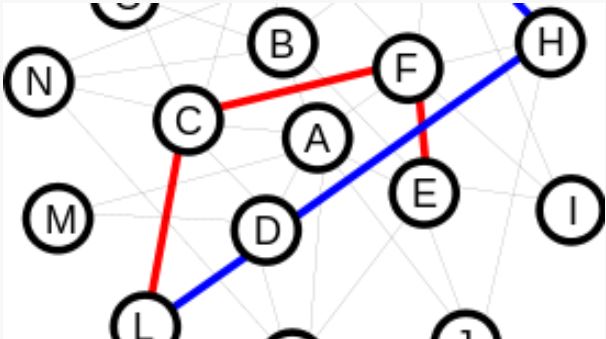 Details
9:30-10a Cocktails & Conversation
10a Presentation
This is a Virtual meeting using Jitsi. Join the meeting at:
https://meet.jit.si/vicpimakers
Interested in the basics of computer networking? Want to know how your packets get from here to there? Don't miss this Introduction to networking presentation which will answer the following:
Why do we need Ethernet anyway?
The basics of IPv4 & IPv6
What happens when a packet is routed
Some basic SOHO network topologies
Bring your own coffee, and we'll see you on Jitsi on Saturday!
Presentation notes: