Learn To Love Linux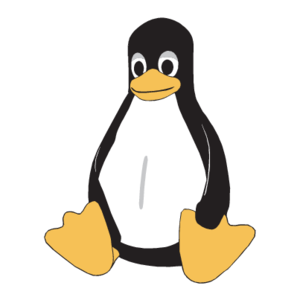 Saturday, December 12, 2015
to
Victoria Computer Club
85A Burnside Rd West (at Wascana), Victoria, BC (map)
Once your SD card is set up and the Pi booted, a powerful but complex command-line world lies behind the deceptively-easy graphical desktop interface. Raspbian is a special version of Debian Linux modified to run efficiently on the Raspberry Pi.

Debian Linux is an extremely flexible operating system, but its innate complexity can be daunting for the new user. In this meeting, our experienced Linux NOOBY (yes, there is such a status — it's all relative!) Stuart Hertzog will lead you gently into using the Linux command line interface, which you will need to understand to get the full potential of using the Pi (and Others) in your projects.
See also:
Note: There is no charge for attending this Meetup but we suggest a $5 voluntary donation to help cover ours and the Club's setup and ongoing costs.
Join Our Meetup
Check our Web site: http://vicpimakers.ca
Contact: vicpimaker@vicpimakers.ca